KAI Sushi & Sake Bar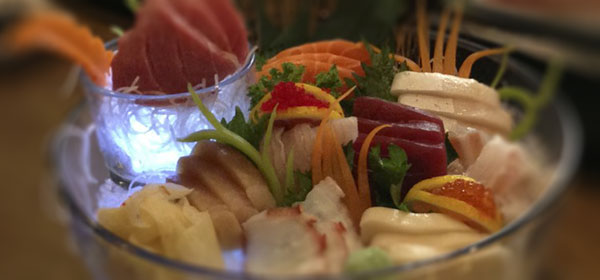 For our menu, click here: Menu

We will be open February 14, 2022 (Monday)! Call us at 919.870.4923 for reservations!
11/8/21: we will open for lunch starting Tuesday 11/9 from 11:30am- 2:00pm. Lunch hours are now Tuesday-Saturday.  

5/21/21: We will not have any hibachi/teriyaki chicken/shrimp platters AND kids hibachi/teriyaki chicken/shrimp.

For faster checkout process and to limit customer contact for take out, we ask that you pay over the phone. 
** If there is a busy signal when you are calling to place an order, PLEASE try calling again or call at a later time as we may be busy speaking with another customer on the phone. We receive back-to-back calls on busy nights so please understand that it may require you to call more than a few times to get through. We cannot guarantee that we will accept walk-in take out orders when we are busy. Thank you for your patience and understanding. **
We will keep everyone updated through our website of any future changes and plans! 
---
Welcome to KAI Sushi & Sake Bar, a truly unique combination of classic Japanese & Korean dishes by Chef & Owner James Chung and Executive Chef Peter Kim.
Together they have combined 50 years of experience weaving classic, traditional Asian dishes with new and exciting sushi, sashimi, and chirashi creations!
---
ROLL SPECIALS:
3 ROLLS: $28.99          5 ROLLS: $44.99
---
Check Out Our Review:
http://www.newsobserver.com/2013/11/14/3367732/trust-in-the-sushi-chef-at-kai.html
---